ENRGISTX - Providing the most Robust, Reliable and Resilient solutions producing GREEN HYDROGEN and utilizing absorption technology, converting thermal energy to cooling and heating.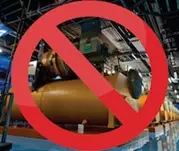 WHAT OUR CLIENTS AND PARTNERS SAY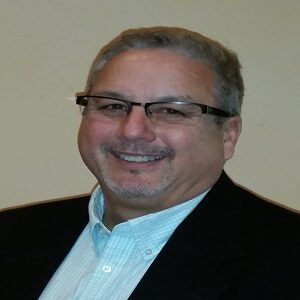 Stu Chang
CEO, ENERGY SYSTEMS
DEVELOPMENT
ENRGISTX equipment and solutions have been instrumental in the success of our co-generation projects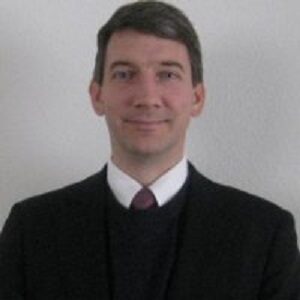 Thomas Marihart
Business Development
Manager, Western Energy
I have worked with Murray for over four years on Trigeneration applications, using waste heat driven chillers coupled with GE Jenbacher equipment, to help address rising energy costs for California's food processors; he has always been professional, prompt and complete in his responses to our technical inquiries.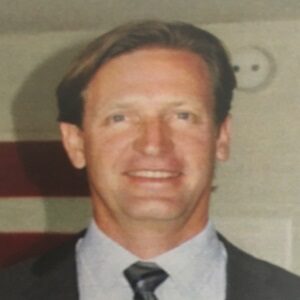 Adam Robinson
Turbine Generator Provider


Working with Murray's companies, we have installed over 13.5 Megawatts of CoGeneration systems, with 9,700 tons of chilled water, saving our clients millions of dollars per year in energy costs.