Exclusive Distributor in the US and Canada for
Shuangliang Eco-Energy Systems Co. Ltd.
ENRGISTX, the solutions-driven distributor of renewable energy products, with leading-edge and proven technology and solutions.
ENRGISTX's superior selection of products, in house selling tools, training technology, sales support, state of the art marketing processes, comprehensive service network, and experience sets it apart.
ENRGISTX's Co-founder, Murray Millander, is a successful entrepreneur with over 40 years of experience in sales, marketing, contracting, engineering, and management. His companies have produced over $700 Million in sales.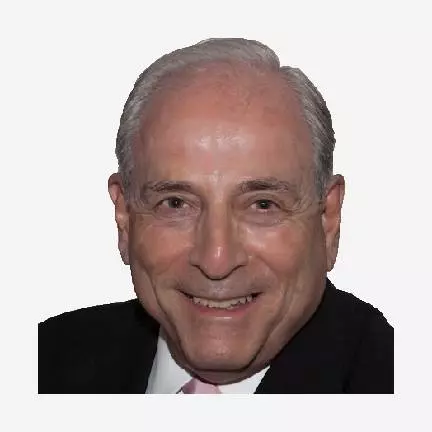 Chief Executive Officer and Co-Founder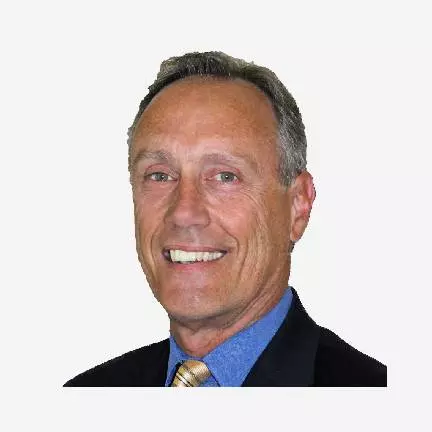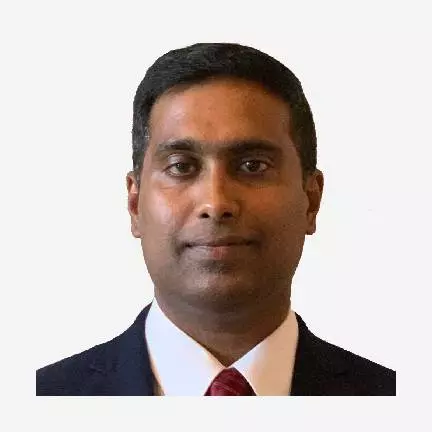 Technical Services Manager
Mr. Angelo Troiano is President of Arctic Chiller Group, Ltd. As a market leader, the Arctic Chiller Group provides customers with cutting edge technology and convenience, creating the fastest ROI and lowest cost of ownership. Innovations such as removable modules and cleanable strainers, while keeping the chiller bank running, provide additional value and convenience.
The Arctic continues to develop innovative products, including integrated free-cooling, simultaneous heating, and cooling, as well as integrated heat recovery modes, resulting in high efficiency and value to the end-user. Arctic offers the most extensive range of commercial and process cooling solutions utilizing the latest compressor and control technologies.
Co-Founder, Murphy, Murphy & Murphy Inc Certified Public Accountants, CPA
The Murphy twins, Mike and Pat, started a little company called Murphy, Murphy & Co. in 1980 after they had both started successful careers with Big 8 accounting firms. The company has grown over the years to employ more than 75 full time employees.  Pat is a Southern California native, born in Los Angeles and raised in Gardena. He graduated from California State University, Long Beach. In college, he was an officer of the Kappa Sigma Fraternity and a member of Beta Alpha Psi and the Accounting Society as he studied accounting.
Pat provides ongoing financial, business growth, and strategic planning advise to ENRGISTX.
Dennis LaVorgna is a CPA, owner of La Vorgna & Company, CPAs. Has been a CPA for forty years, and currently serves as the CFO of three entities. Dennis is a four-year Army (Viet Nam Era) veteran, who has also served as City Councilman in San Diego, CA.
Dave is the Vice President of Engineering for Effox, Inc., a Ceco Environmental Brand that manufactures dampers. These products allow users to balance their energy and cooling needs by precisely controlling the amount of heat entering or bypassing the chillers and/or Heat Recovery units.
Dave has worked for utilities (American Electric Power, Illinois Power) on pollution control and monitoring systems on energy management and co-generation systems (Illinova Energy Partners) and, most recently, for Effox. Dave has a Bachelor of Science in Mechanical Engineering from Carnegie-Mellon University.